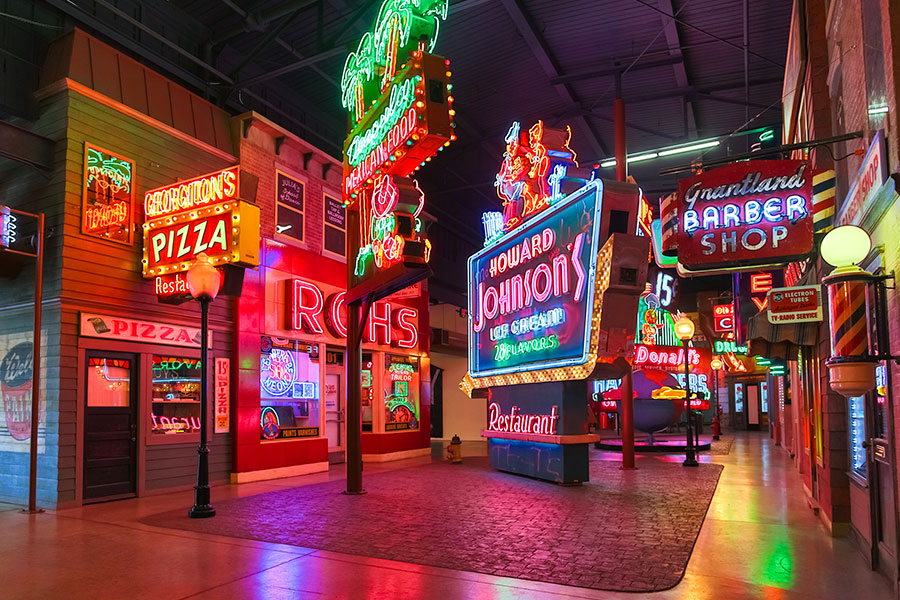 What is the American Sign Museum?
The American Sign Museum is dedicated to the art and history of commercial signs and sign making. The American Sign Museum is proud to be the largest public museum dedicated to signs in the United States! Covering more than 100 years of American sign history in 20,000 square feet of indoor space, the museum is a walk through the ages of technology and design.
The storefront-laden Signs on Main Street display recreates a typical "Main Street USA", with shop windows full of sign-related objects, curiosities, and samples.
Learn more while taking the audio tour on your phone. Explaining the larger topics, as well as surprising stories about the signs themselves, paints a clearer picture of the collection and is highly recommended. Don't forget to check out Neonworks of Cincinnati, the full-time neon workshop located inside of the museum! You can see tube-benders working their craft making signs for sign companies today.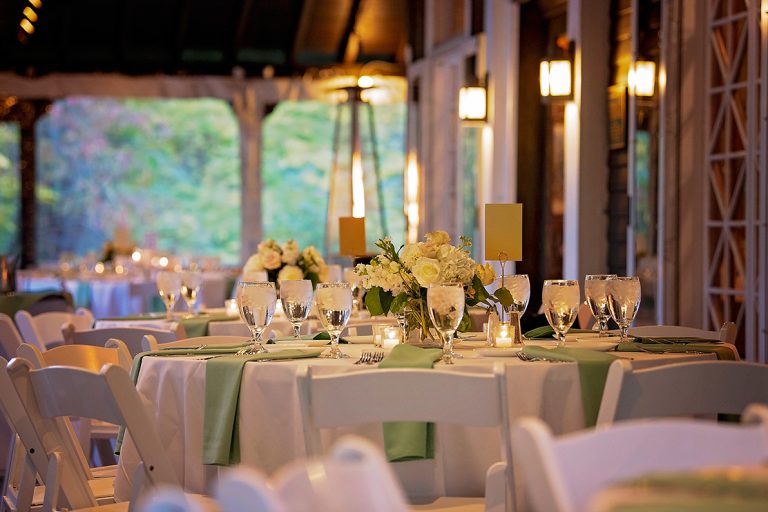 Milford
CAPACITY : 250
LOCATION : Milford