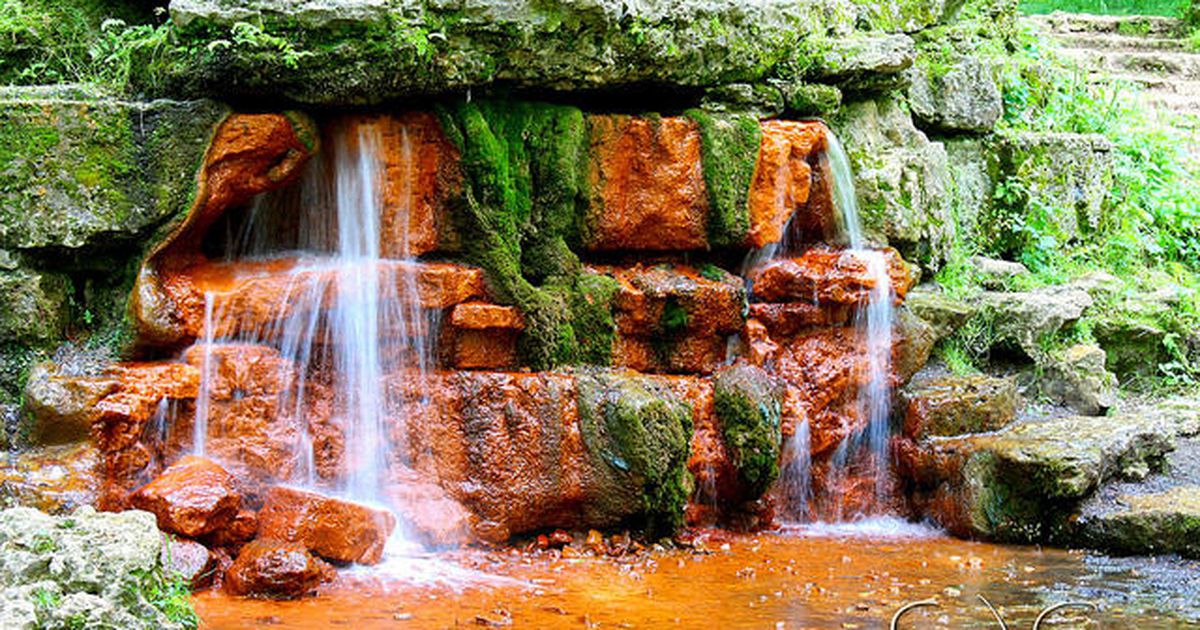 Glen Helen Nature Preserve
Glen Helen is the legacy of alumnus Hugh Taylor Birch, who, in 1929, donated the wooded glen to Antioch College in memory of his daughter, Helen. With this gift, a foundation was laid to establish the Glen Helen Nature Preserve. Additional gifts have expanded the preserve, which now encompasses 1,125 acres, all accessible from a 15-mile network of footpaths. Antioch College completed a conservation easement in 2015 through the Tecumseh Land Trust to ensure it would be preserved in perpetuity against development.
Through our history, Glen Helen has played a lead role in shaping the ecological literacy of our visitors, our community, and the region. It is home to the first residential environmental learning facility in the Midwest and Ohio's original facility for education and rehabilitation of birds of prey. Within our borders, we shelter nearly two miles of the State and National Scenic Little Miami River and one of Ohio's only National Natural Landmarks.
​Today, our mission is carried forward by the Glen Helen Association.  The Glen Helen Association came together in 1960 to successfully fight a pair of threats to the future of Glen Helen Nature Preserve — a highway bypass for what is now US 68, and a municipal sewer line for the Village of Yellow Springs. For sixty years, the Association served as a "friends" organization, supporting Glen Helen through fundraising, advocacy, and volunteer efforts.
In September 2020, the Association, backed by its 1,700 members and supporters, reached a $2.5 Million agreement (over a 10 year period) with Antioch College and assumed ownership and responsibility for operating the preserve and its programs.
​The Glen has become the largest, and most visited private nature preserve in the Miami Valley, anchoring the most scenic, most ecologically intact area in Southwest Ohio. During a short walk, visitors can view spectacular wildflowers, 400 year-old trees, limestone cliffs with waterfalls and overhangs, and the beautiful yellow spring for which the town is named.
​Glen Helen depends on the support of individuals to maintain the preserve and its exciting and varied programs.
Rentals - The Vernet Ecological Center
A welcoming retreat, close to civilization, Birch Manor and its surrounding lawns are an welcoming setting for weddings, receptions, or business retreats. Appropriate for groups of up to 150.
Visit the Birch Manor rental page for availability, pricing and booking info.
Outdoor Education Center, Lodge and Dorms
Off the beaten path, the OEC provides a warm and friendly, large space for a variety of gatherings.
​Visit the Outdoor Education Center Lodge and Dormitories rental page for availability, pricing and booking info.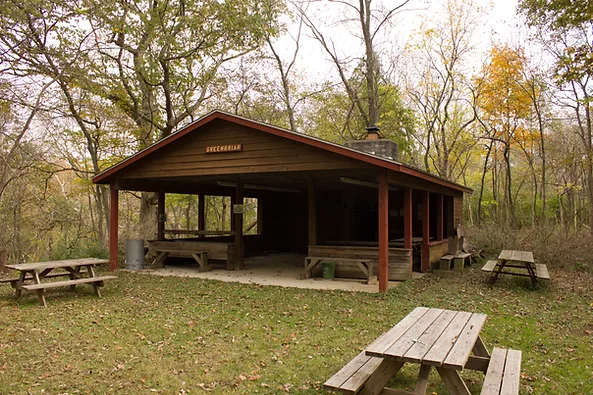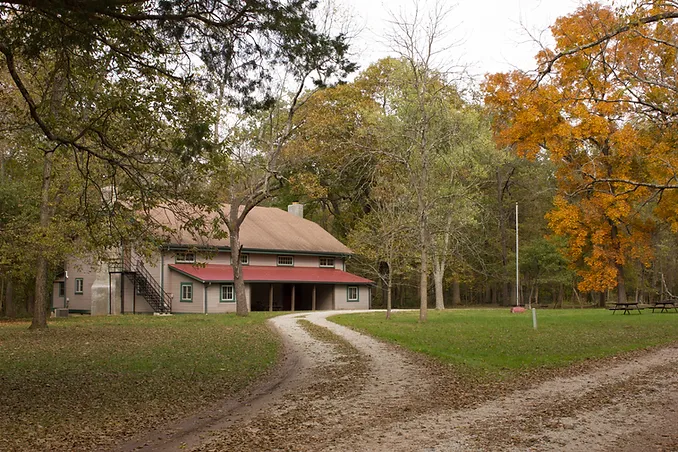 Camp Greene features three separate areas, available to book individually or as a group. The lodge is a comfortable year-round space perfect for weddings, dances, meetings, or overnight stays. The dorm provides sleeping areas plus a covered pavilion. The tent platforms also feature a covered pavilion.
Visit the Camp Greene rental page for availability, pricing and booking info.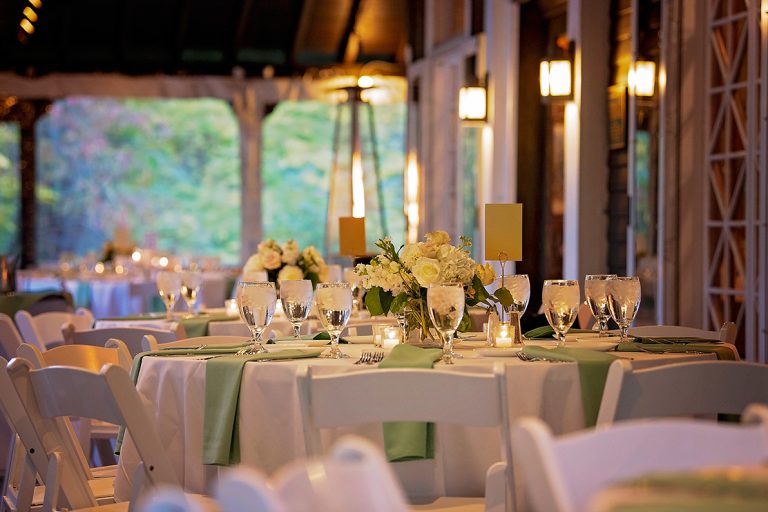 Milford
CAPACITY : 250
LOCATION : Milford