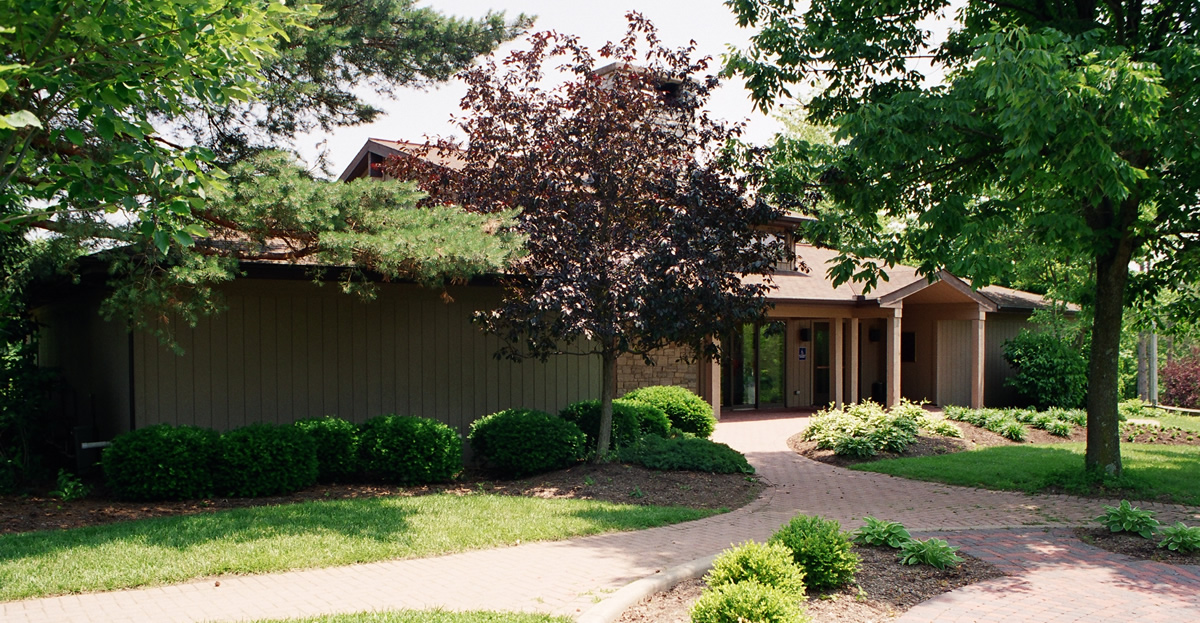 Located in Dulle Park, Terwilliger Lodge is available for rental year round.
Residents and Montgomery Businesses/Employees may reserve the lodge up to one year in advance.
Non Residents may reserve the lodge up to six months in advance.
Montgomery Businesses/Employees must reserve lodges in person at City Hall. Proof of employment required.
To reserve the Lodge on a Holiday, contact City Hall at 513-891-2424.
        Amenities:
Capacity: 100-120
120 Chairs
14 round 5′ diameter tables
7 – 8′ rectangular tables
2 picnic tables on deck
catering style kitchen
commercial refrigerator
freezer
2 microwaves
2 large ovens
5 burner cooktop
extra large sink
air-conditioned and heated
restrooms
free Wi-Fi
handicapped accessible
gas fireplace (winter months)
     Rental Cost:
Rentals are all Full-day Rentals.
Mon – Thur: 8am – 11pm
Fri & Sat: 8am – 1am
Sun: 9am – 11pm
Resident
Monday – Thursday
Friday, Saturday, or Sunday
Non-Resident
Monday – Thursday 
Friday, Saturday, or Sunday
Montgomery Businesses and Employees
All reservations must be made in person at City Hall and bring proof of current employment. Montgomery Businesses and their employees receive the Resident rate. Discount is given to consecutive day rentals. Contact City Hall to make these reservations.
Address :
Montgomery City Hall
10101 Montgomery Rd.
Montgomery, OH 45242
Phone : 513-891-2424
website : terwilliger-lodge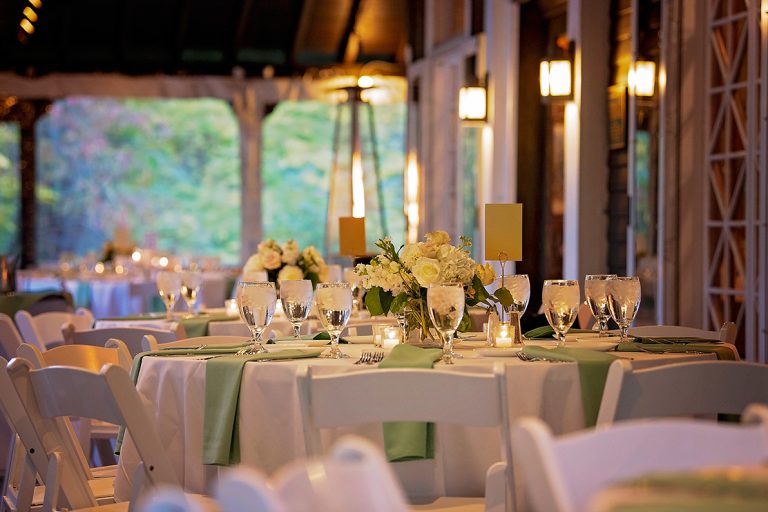 Milford
CAPACITY : 250
LOCATION : Milford