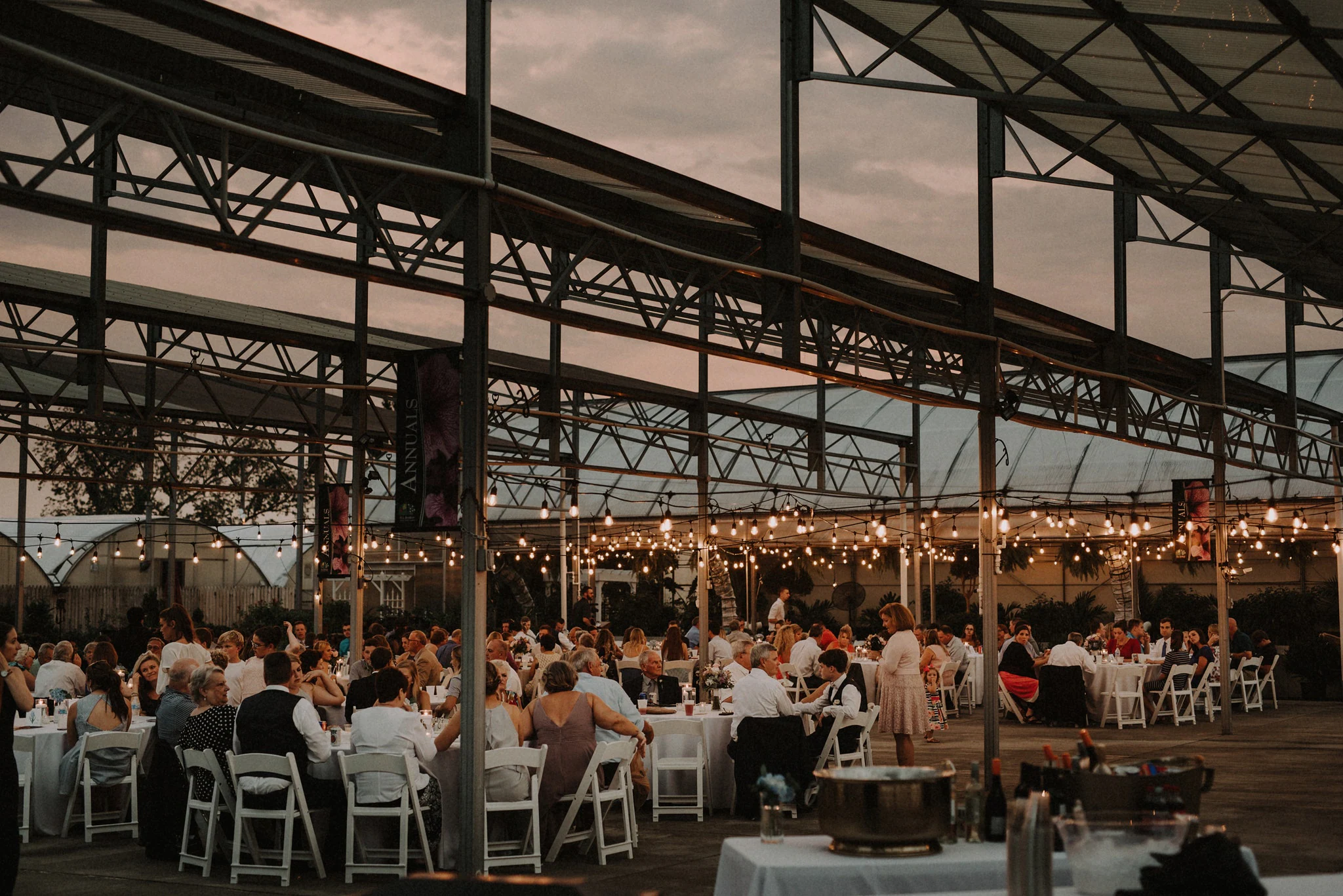 Home Is What You Put Your Heart Into
Benken started with Harry and Johanna Benken in Cincinnati in 1939. For over 80 years, Benken Florist Home and Garden Center has prided itself on quality and service, combined with a friendly and knowledgeable staff.
Through the years they built the business with their six children. Harry and Johanna's son Richard and his wife, Annette, became the owners in the early '70s. That's when Benken started offering wider varieties of blooming plants and individualized floral work. The focus of the Benken family was gradually shifting from growing to retailing.
In 1997, Michael Benken and his wife, Kathleen, became the third generation to own and operate Benken Florist Home and Garden, and they continue to run Benken today.
Your Pin Board, Brought to Life.
Your special day deserves a special place outfitted with the best flowers around. Choose your personal flowers, ceremony flowers and reception flowers: our award-winning floral design team will make sure you and your wedding party walk down the aisle and celebrate in style.
Explore our flowers below. To learn more about our wedding venue, visit our venue page.
Our venue space is also available to accommodate a number of corporate, personal or seasonal events. Options include:
Weddings
Special events
Corporate functions
Holiday parties
Bridal showers
Rehearsal dinners
Garden clubs
Much more
The Outdoor Veranda is a covered 10,000 square foot concrete patio. The Veranda is available to rent in the months of July, August, September, and October. The Patio can hold up to 300 guests comfortably. Rental of the patio includes tables and chairs that match the guest count. All tables seat 10 people. All linens, banquet and catering tables are included.
The Atrium is a conservatory type greenhouse with cathedral ceilings and large tropical plants. It is open and airy and makes for a wonderful winter venue. The Atrium can hold up to 150 guests comfortably. This facility is available to rent in the months of January, February, March, July, August, September, October, November, and December. Rental of the Atrium includes table and chairs that match the guest count. All linens, banquet and catering tables are included.
The Lakeside property is an open grassy area that sits next to a quiet pond. The Lakeside is available for Wedding Ceremonies as well as Receptions. The open grassy area holds large tents easily and can accommodate up to 300 guests. Please ask our sales associate for a specific quote on tent needs along with tables and chairs and portable restrooms and lighting.
The Celebration Room is a quaint room perfect for a bridal shower, baby shower, luncheons, corporate meetings. This room holds up to 40 people. Tables, chairs, basic linens are provided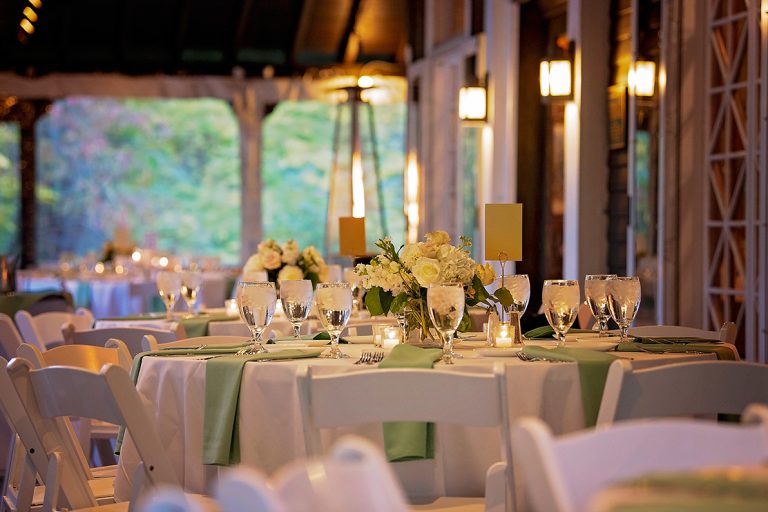 Milford
CAPACITY : 250
LOCATION : Milford