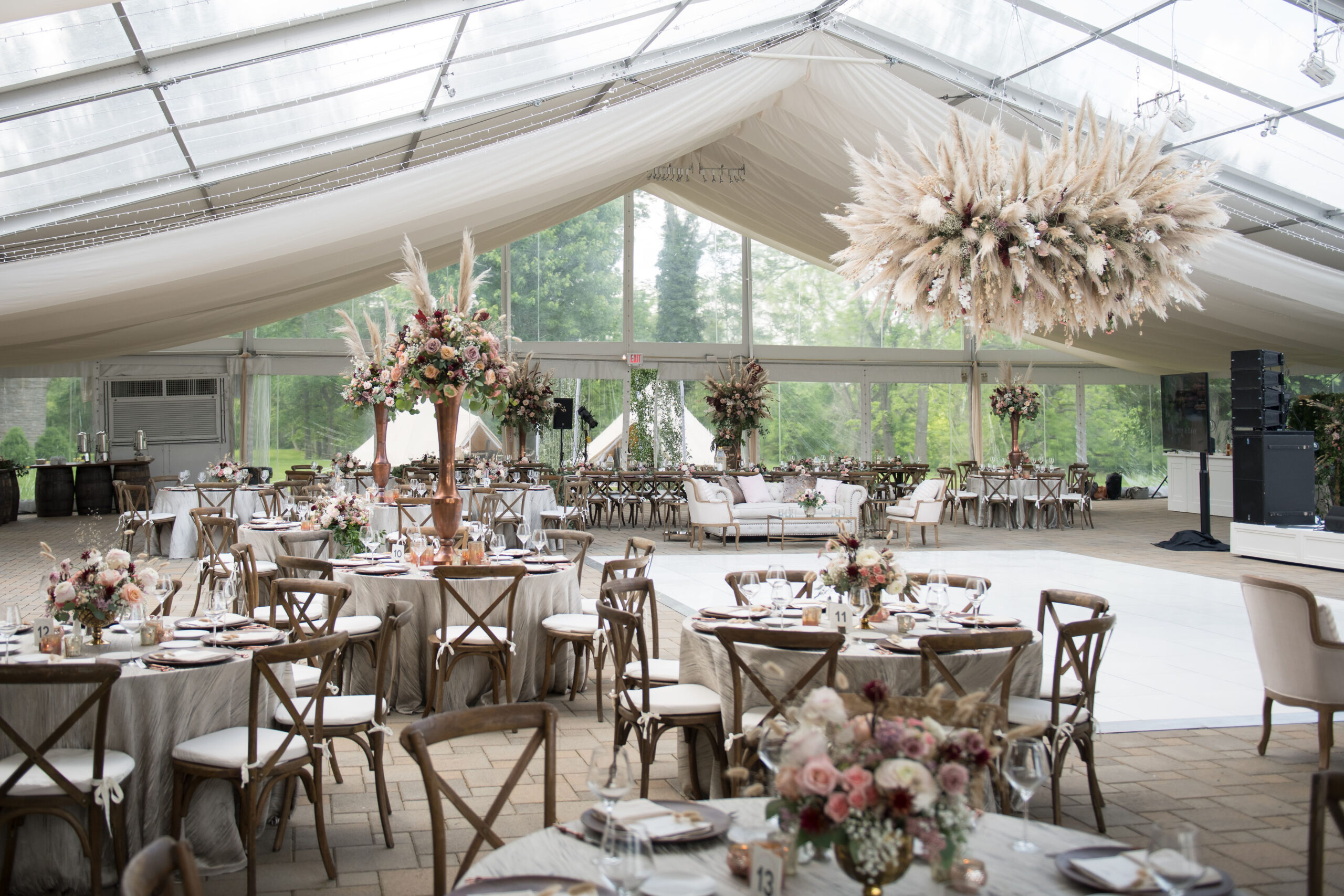 Host the event of a lifetime at one of the most exclusive and truly magical venues in the United States. Formerly the historic Fleischmann Estate, the Greenacres Arts Center and its surrounding grounds, form a stunning backdrop that will inspire creativity for your custom designed event. Located on 600 acres in the heart of Indian Hill and only minutes from downtown Cincinnati, Greenacres is truly a venue like no other. From enchanting weddings, to unique corporate holiday parties, our events staff can accommodate your every need.
Greenacres will always reflect the style and grace of Louis and Louise Nippert who operated Greenacres as a mid-twentieth century gentleman's farm from 1948 to 2012. To preserve for the public an area reflecting the traditional environment of Indian Hill and its historical significance by preserving Greenacres in its current state of woodland and farmland.
To preserve the integrity of all land owned and purchased by Greenacres Foundation in order to encourage conservation and appreciation of nature by providing the public, particularly children, opportunities to study plant and animal life in their natural settings. To encourage appreciation of music and culture by providing facilities and an atmosphere that will encourage artists to display their talents for all age groups.
Louis and Louise Nippert purchased 47 acres of land known as Greenacres Farm from the Green family in 1949. Between 1949 and 1998, the Nipperts purchased several adjacent tracts of land and today the farm comprises nearly 600 acres. It was originally operated as a mid-twentieth century gentleman's farm. In 1988, wanting to give back to the community, they started Greenacres Foundation with the intent to preserve the land for the education and enjoyment of future generations. Their mission lives on today, serving over 30,000 students a year, while expanding into new communities.
        In-season
    GRAND TENT, FORMAL GARDENS, & HOUSE
Access to outdoor and indoor spaces; Grand Tent, Formal Gardens, Terrace and indoor spaces within the House
Accommodate up to 400 guests
Available May 1 – October 31


Off-season

FORMAL GARDENS & HOUSE

Access to Formal Gardens, Terrace and indoor spaces within the House
Accommodate up to 125 guests
Available November 1 – April 30.
ARE YOU WITH A NON-PROFIT?

Venue rental discounts are available for qualified non-profits.
Address :
8255 Spooky Hollow Rd. Cincinnati, OH 45242
     Phone : 513-891-4227
website : www.green-acres.org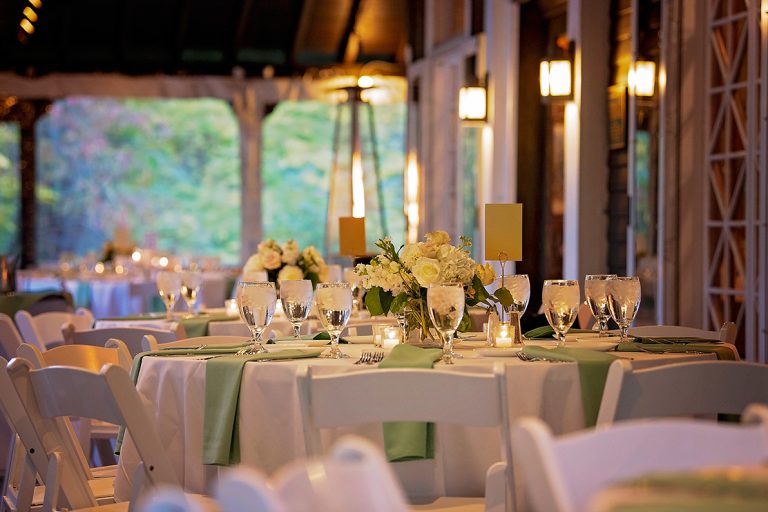 Milford
CAPACITY : 250
LOCATION : Milford