National Underground Railroad Freedom Center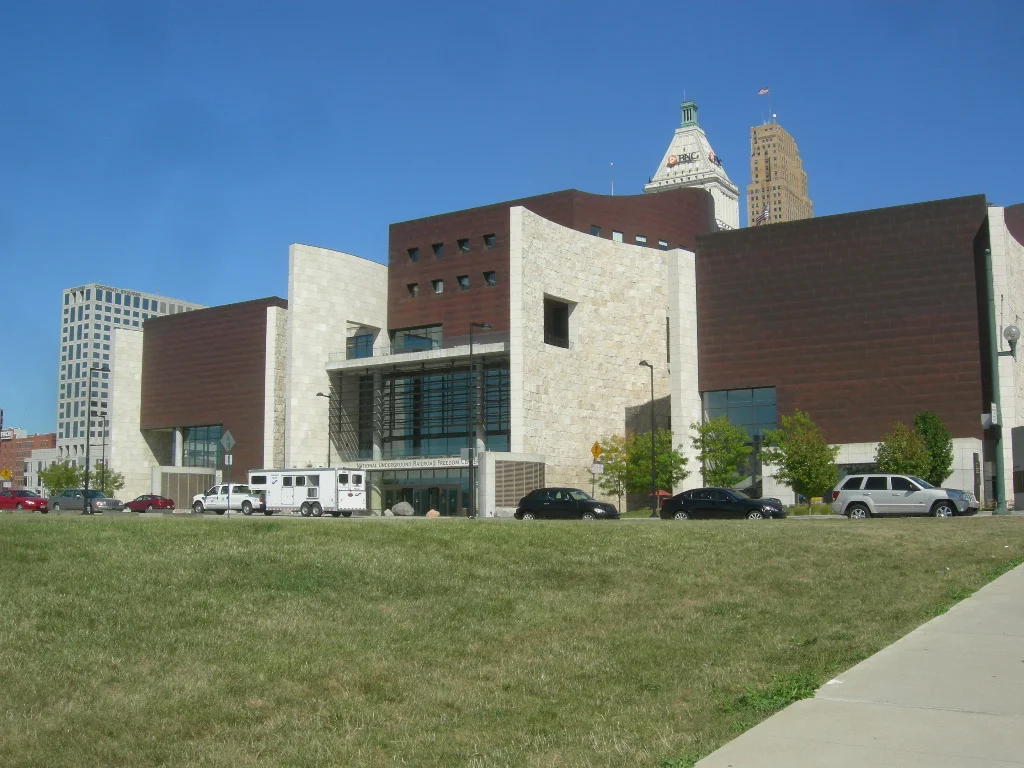 The National Underground Railroad Freedom Center is a museum of conscience, an education center, a convener of dialogue, and a bea­con of light for inclusive freedom around the globe.
Our physical location in downtown Cincinnati is just a few steps from the banks of the Ohio River, the great natural barrier that separated the slave states of the South from the free states of the North. Since opening in 2004, we have filled a substantial void in our nation's cultural heritage. Rooted in the stories of the Underground Railroad, we illuminate the true meaning of inclusive freedom by presenting permanent and special exhibits that inspire, public programming that provoke dialogue and action, and educational resources that equip modern abolitionists.
Mission
To pursue inclusive freedom by promoting social justice for all, building on the principles of the Underground Railroad.
Vision
The National Underground Railroad Freedom Center is the preeminent cultural learning center for inclusive freedom — locally, nationally and globally.
Make Your Event Unforgettable
Event Spaces
The museum offers several spaces to choose from within the facility. Please note: Some spaces are only available outside museum hours.
All-Museum Rental 
Rent the entire Museum exclusively for your special event.
Includes all exhibits
Exclusive use of all public and private event spaces
Grand Hall & Terrace.
The Grand Hall surrounds guests with Italian stone, a winding marble staircase and floor-to-ceiling windows. At 6,816-square-feet, the Grand Hall is large enough to accommodate statement weddings or corporate meetings.
Includes center of second floor space and bridges
Cocktail Reception: 350 maximum
Dinner Seating: 350 maximum
Third Floor & Eternal Flame Terrace.
At 4,454 square feet, our third floor space is ideal for cocktail receptions and after-dinner festivities. Step on onto the terrace and enjoy stunning views of the Ohio Riverfront and Roebling Suspension Bridge.
Includes center of third floor space
Third floor terrace
Cocktail Reception: 200 maximum
Dinner Seating: 125 maximum
Harriet Tubman Theater.
The 300-seat Harriet Tubman Theater — featuring audiovisual equipment, a hardwood stage floor, and in-house AV staff — is ideal for lectures, film screenings, panel discussions and more.
Seating: 300 maximum
Includes separate street entrance
Discovery Room 1 
Seating: 70 maximum
Picturesque views of the downtown skyline
Discovery Room 2. 
Seating: 30 maximum
Ideal for breakout sessions
4th Floor Office 
Seating: 100
Open office space for meetings, seminars and workshops
Café 
Seating: 80 maximum
Ground level with exterior access
Outdoor Spaces
The museum is located in the heart of The Banks, a thriving entertainment district along Cincinnati's waterfront. With several street level outdoor areas to choose from, this is could be the perfect location to stage your outdoor event. Please fill out the form below for pricing.
Address :
50 East Freedom Way, Cincinnati, OH 45202
Phone : (513) 333-7500
e-mail :  fcevents@nurfc.org
website: www.freedomcenter.org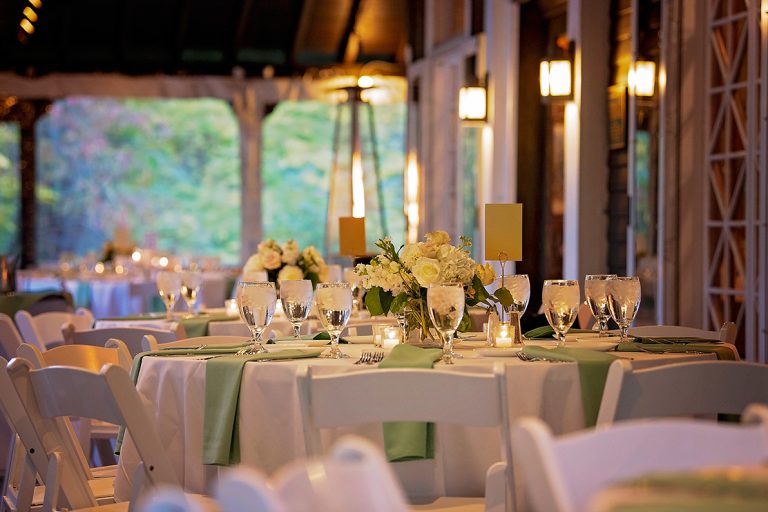 Milford
CAPACITY : 250
LOCATION : Milford