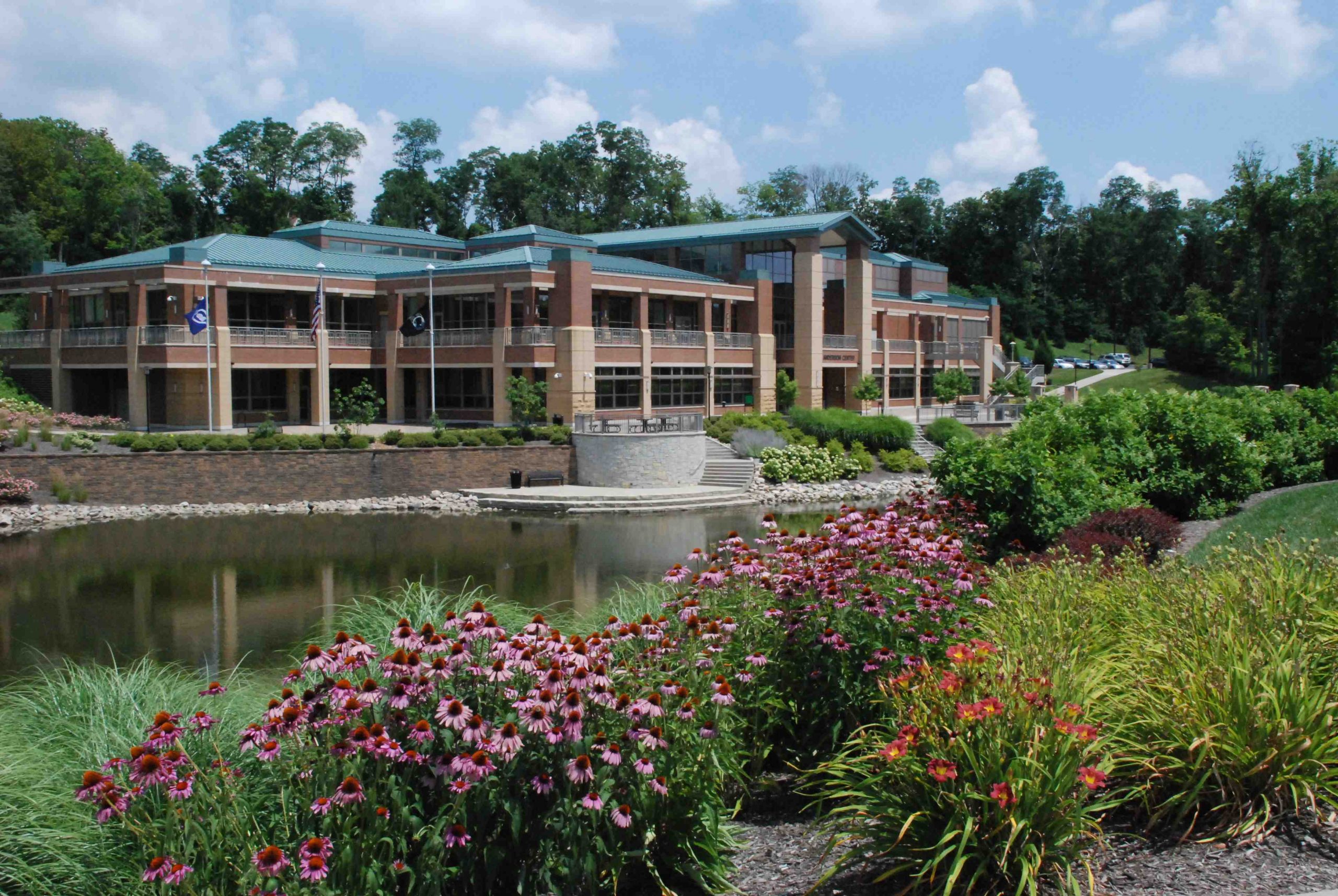 Whether you prefer an outdoor ceremony set on the South Plaza or by the elegant gazebo, we can create the perfect ceremony for you.
Large or small, formal or casual, daytime or night, the reception rooms at Anderson Center and tented patio at the Heritage Center let you design a Wedding Reception that is uniquely you.
Social Gatherings & Special Occasions
Memories are created at Anderson Center or Heritage Center. A special anniversary, birthday or retirement party, showers, reunions and holiday gatherings all become unforgettable events when held in one of the many distinctive special occasion rooms.
Corporate Events, Meetings & Conferences
Energize, motivate and educate your staff or organization in style by hosting that next off-site meeting, guest speaker or conference at Anderson Center. Whether you choose a boardroom, classroom or theater setting, our rooms can be tailored to fit your needs.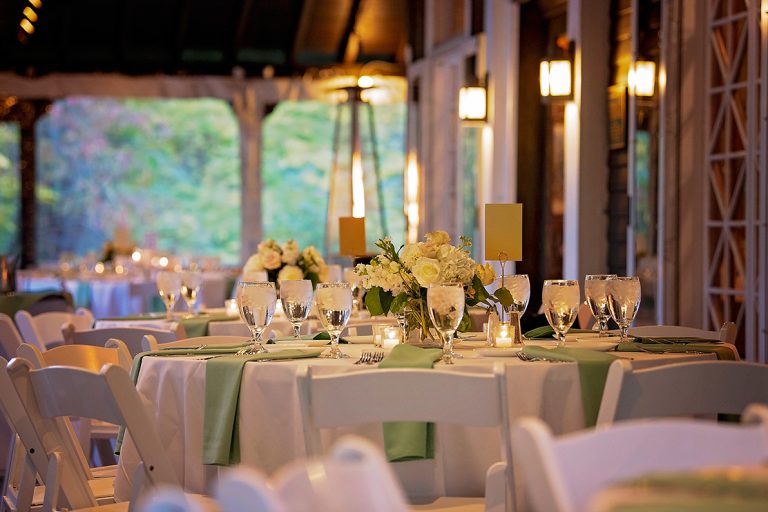 Milford
CAPACITY : 250
LOCATION : Milford