Mission: Bringing People to Art in Nature.
Vision: To inspire and educate our diverse visitors in a world-renowned setting of art and nature and to be a catalyst for dialogue, collaboration, and contemplation.
Pyramid Hill is a three hundred-plus acre nonprofit sculpture park with a permanent collection of 80+ monumental outdoor sculptures displayed in a landscape of rolling hills, meadows, lakes, and hiking trails. The Park also features an Ancient Sculpture Museum that displays Greek, Roman, Etruscan, Syrian and Egyptian antiquities dating to 1550 BCE. The Museum Gallery hosts exhibitions by local, regional, and national artists. Pyramid Hill is also the only museum you can experience in an Art Cart! Attracting more than 30,000 visitors annually, Pyramid Hill serves as the premier cultural tourist attraction in Butler County. Pyramid Hill is unparalleled in the region as a place where art, culture, education, and nature intersect.
The Park is open 361 days a year (closed for Thanksgiving, Christmas Eve, Christmas Day, and New Year's Day) and provides summer programs for children, as well as numerous special events throughout the year. The stunning landscape and unique architecture offer ideal backdrops for weddings, corporate retreats, meetings, family reunions, and celebration of life ceremonies.
Pyramid Hill Sculpture Park and Museum was founded on 40 acres of land and one man's vision and unwavering support. Harry T. Wilks (1925 – 2014) purchased the land in 1987 to build his home, the Pyramid House, and slowly began acquiring adjacent parcels of land, clearing space, building roads, hiking trails, and small lakes. Harry wished to preserve the land for future generations, which inspired him to create a nonprofit sculpture park that would be accessible to the public and combine the beauty of nature with that of artwork. To protect the land from private development, Harry created a nonprofit organization in 1997.
Annual traditions include Holiday Lights on the Hill, which has lit up the Park to the delight of visitors every Christmas season since 1999, and the Art Fair, which has drawn more than 60 visual artists from across the country since 2003. 
The 10,000-square-foot Ancient Sculpture Museum opened in 2007. The museum models a traditional ancient Roman home and houses the founder's ancient sculpture collection.  Opened in 2016 the Museum Gallery is dedicated showcasing contemporary regional and international artists.
Pyramid Hill's three hundred-plus acres of rolling hills, meadows, lakes, gardens and miles of hiking trails provides the perfect backdrop to Experience Art In Nature in every season. In addition to the 80+ monumental outdoor sculptures, the grounds also feature a pioneer house dating to the 1820's with an unusual arched ceiling. Specific detailed information regarding wildlife is available at the site of the Park, and we offer several educational programs for kids that revolve around nature (see Summer Series: For Kids!) We suggest renting an Art Cart, so you can create your own path through the Park! Pets are welcome at Pyramid Hill as long as they remain leashed.
The 2,000 year old Hopewell cultural site known as Fortified Hill was purchased and then donated to Pyramid Hill by the Harry T. Wilks Family Foundation in 2019. A groundswell of community support is helping Pyramid Hill in its efforts to prepare the site for the public, with hiking trails and educational signage. 
​
Address :
1763 Hamilton Cleves Rd., Hamilton, OH 45013 
Phone : (513) 868-8336
website : www.pyramidhill.org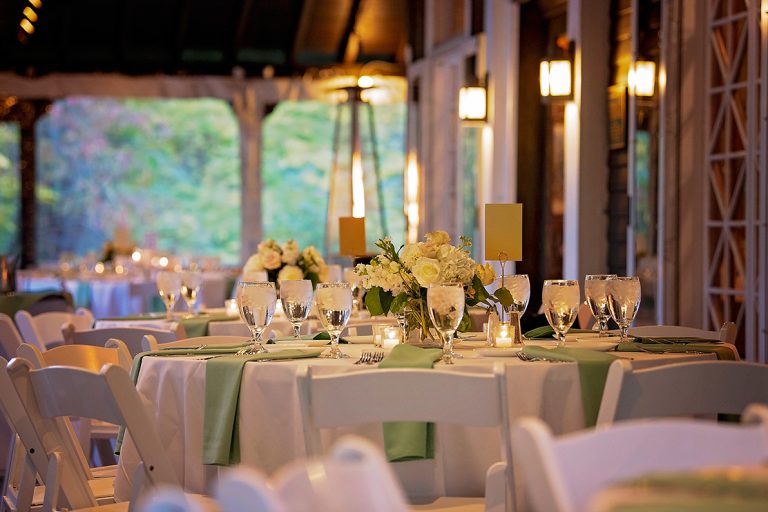 Milford
CAPACITY : 250
LOCATION : Milford